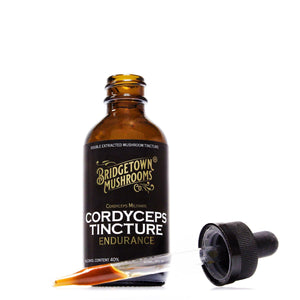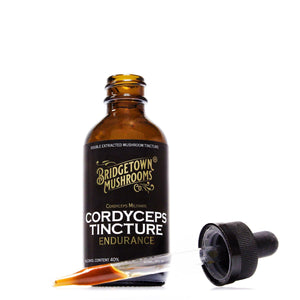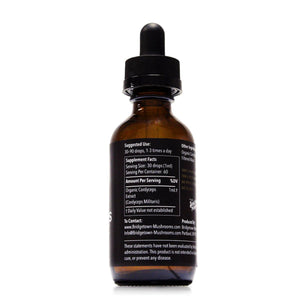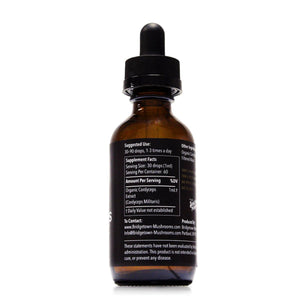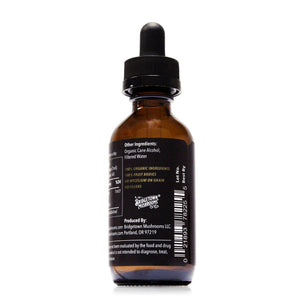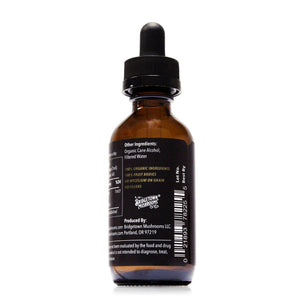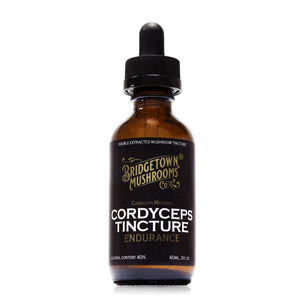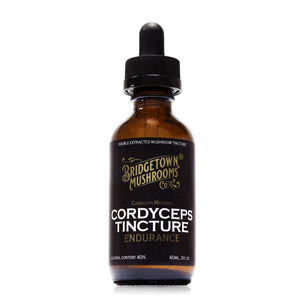 On Sale
Cordyceps Tincture
Cordyceps has been called the "Olympic Mushroom", and for good reason. Used by Olympic athletes for its ability to increase oxygen uptake and cellular energy, this mushroom will keep you going strong during intense workouts and long days.*
Customer Reviews
Cordyceps Tincture
Bridgetown produces a great product and has great service. Recently started using Cordyceps to support brain health. I'm very hopeful it helps maintain cognitive function.
02/11/2022
Amy O.

United States
Fabulous tincture
I used this to help me heal from a really bad case of covid and I was really impressed how quickly I got over the fatigue that comes with it while using this product. They use only fruiting bodies and not mycelium to create it and I think that is why it is so potent. The price is very good for this product as well. I shopped around and most similar tinctures were more expensive.
02/11/2022
Janice M.

United States
Cordyceps Tincture
Seems to be everything I was hoping for. I like the product.