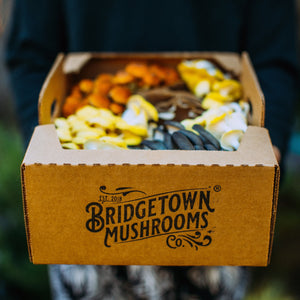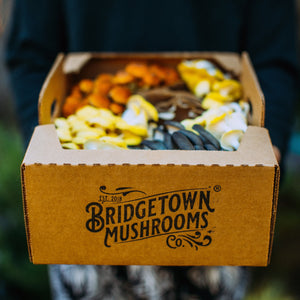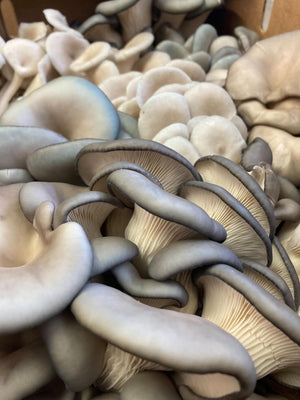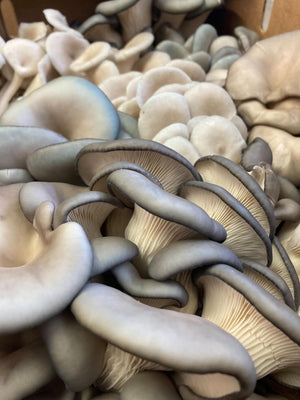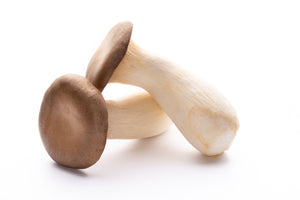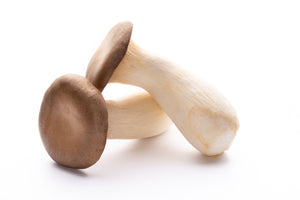 On Sale
Fresh Mushroom Flats
This product is available for local delivery or pickup only.
Our fresh Organic mushrooms flats come in 2.5lbs or 5lbs quantities. Choose from Blue Oyster, Lion's Mane, or mixed variety. Mixed flats contain a minimum of 2 but up to 5 of the following varieties: Lion's Mane, Blue Oyster, King Oyster, Maitake & Shiitake. Choose local delivery or pickup at checkout. 
*Please note all mushrooms should be refrigerated. We are unable to accommodate custom requests at this time. All orders take 24hrs min. to fulfill.