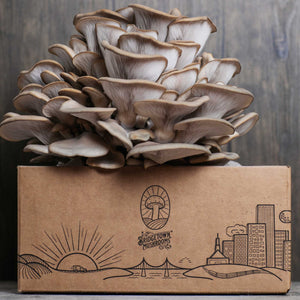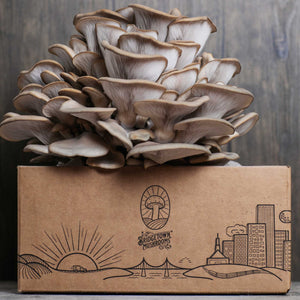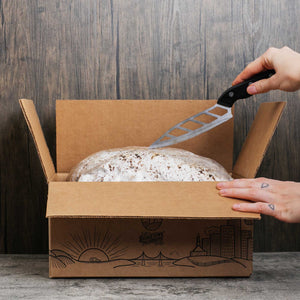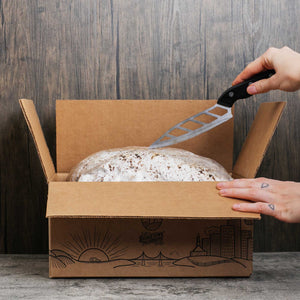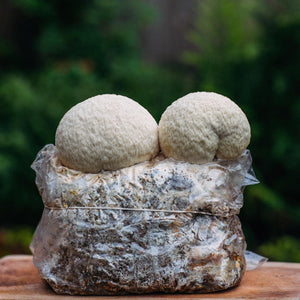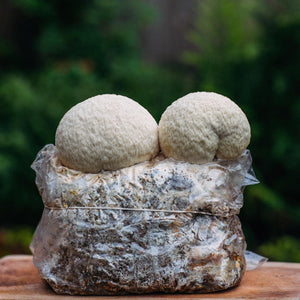 On Sale
Mushroom Grow Kits
Bring the magic of the forest into your home with our ready to grow Organic Mushroom Grow Kits!

Everything you need is included in the kit - spray bottle, humidity cloth, and a pre-inoculated mushroom grow bag. Cut, mist, harvest, and cook! Choose from two different species and order your grow bag now. 

Unsure if you've got what it takes? It's easy, just check out our Mushroom Grow Kits 101.
**Grow Kits may take up to 10 days before they're ready to ship/pickup depending on availability at the time of order.**