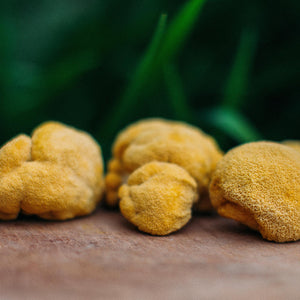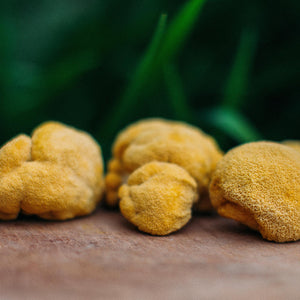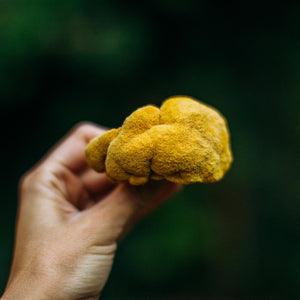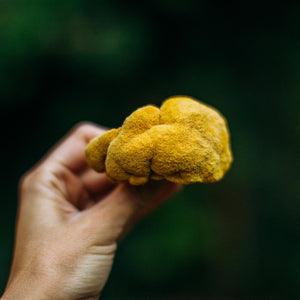 On Sale
Dried Lions Mane Mushrooms
Dried mushrooms can easily be reconstituted with water or wine then added to your favorite dish. Simmer with 1 cup of liquid for 20 minutes, or until tender, covered in a pan.
Strain the mushrooms using the remaining liquid in your favorite soup recipe.
Rinse the re-hydrated mushrooms, slice, and add immediately to your dish, or fry in oil with your favorite herb. See our mushroom varieties page for more species-specific information and tasting notes. 
Customer Reviews
02/26/2023
Brian D.

United States
Excellent customer service and product
The customer service team was awesome, lions mane mushrooms shipped fast and are excellent. I'll be happy to purchase again! Thanks for offering a great product.
07/15/2022
Darren P.

United States
Beautiful Lion's Mane
Love'em. Cook'em in olive and garlic. Pop'em in my smoothies. Thumbs up!